Whether you're a current owner of a manufactured home, considering becoming a homeowner, or are a Home Owners Committee looking for group membership, our assistance and advocacy services are readily available today!
Need assistance? Want support? Have a question or suggestion?
Need to have your interests represented?
We're here to listen, assist and advocate.
We're available between the hours of 9:00am and 4:00pm, Monday to Friday.
Alternatively, you can contact us directly through our online form on this page.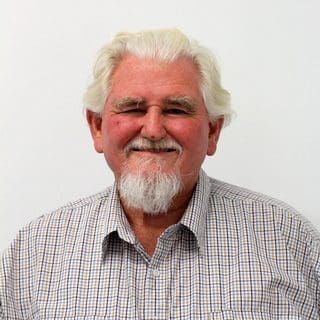 Roger Marshall
President
Mobile: 0402 435 993 president@QMHOA.org.au
Bethania, Logan City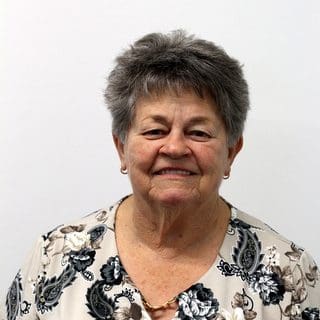 Dawn Cameron
Vice President
Mobile: 0439 201 940 Dawn.Cameron@QMHOA.org.au
Maroochydore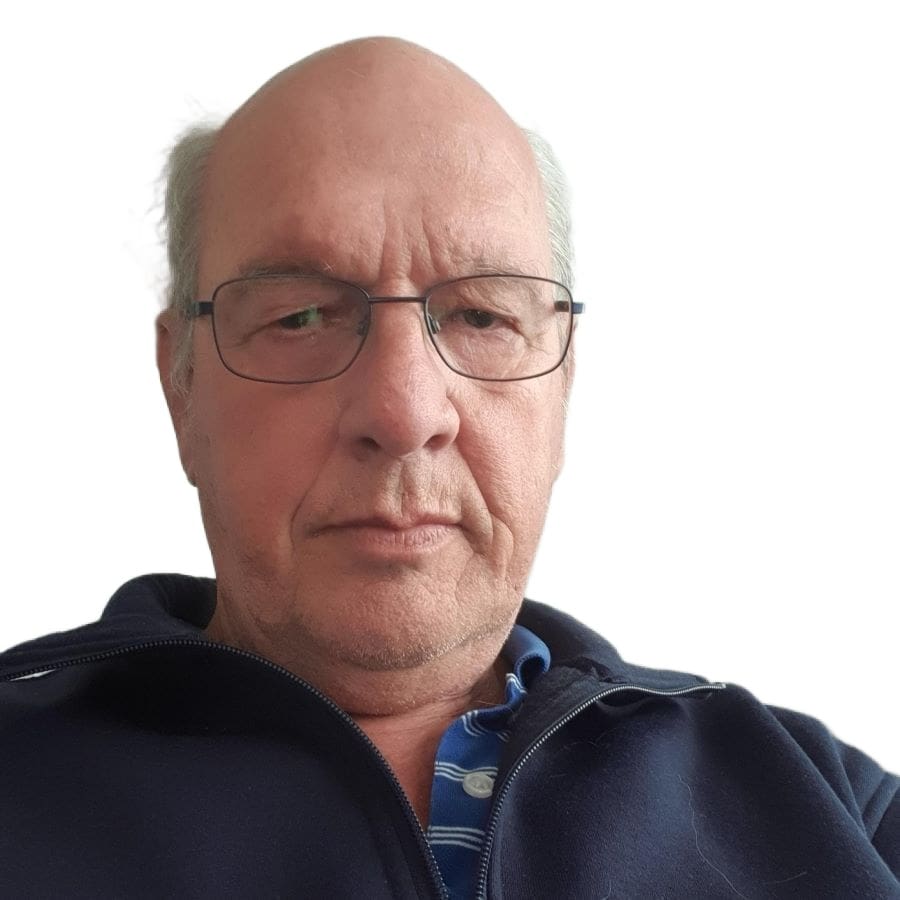 Wim Saarberg
Treasurer
Mobile: 0490 330 326 treasurer@QMHOA.org.au
Caboolture

Maggi Wayne
Secretariat
Phone: 07 3040 2344 secretary@QMHOA.org.au
Coomera, Gold Coast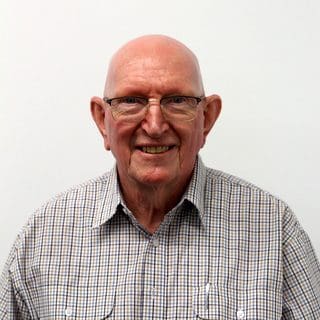 Max Broad
Committee Member
Mobile: 0488 079 141 comm1@QMHOA.org.au
Bethania, Logan City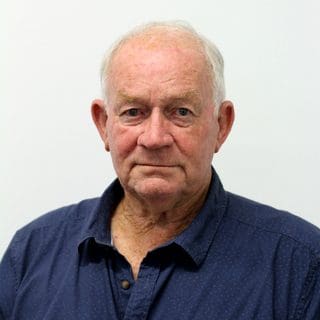 Noel Wright
Committee Member
Mobile: 0407 170 937 Noel.Wright@QMHOA.org.au
Bethania, Logan City
We are a member-based organisation providing invaluable assistance, education and advocacy services to homeowners in manufactured homes parks in Queensland.
We're managed and operated by a committee of volunteers who work out of their own premises. Hence, we have no physical office in which to operate. We rely solely on members and prospective members to contact us by email, phone or via the post.
We contact you via email, phone or post, newsletters and bulletins, and in person by holding presentations in your park where we can update you on the latest news and home owners and residents can ask us questions.
For more information about who we are, what we do and how we can help you, explore our website. There's a ton of handy resources, fact sheets, links and other information about our services and membership benefits.
If you'd like to apply for membership, download our application form today.